No doubt, Pashtuns are beautiful, loyal and hospitable people. Sharing a collection of photos from our library and internet which shows exceptional eyes of Pashtuns.
1. Starting from the iconic Afghan girl Sharbat Gula; a photograph of Steve Muccurey which went viral for years from National Geographic
Sharbat Gula left Pakistan few months back due to an allegation that she has fake NIC.
2. During a medical camp; a student from Peshawar captured this girl and the color of her eyes is perfectly matching with her clothes.
3. Continuing the matching series yet another girl with green eyes and similar shawl
4. These adorable sisters were featured from an IDP camp from Waziristan
Following are some photographs sent by members to page time by time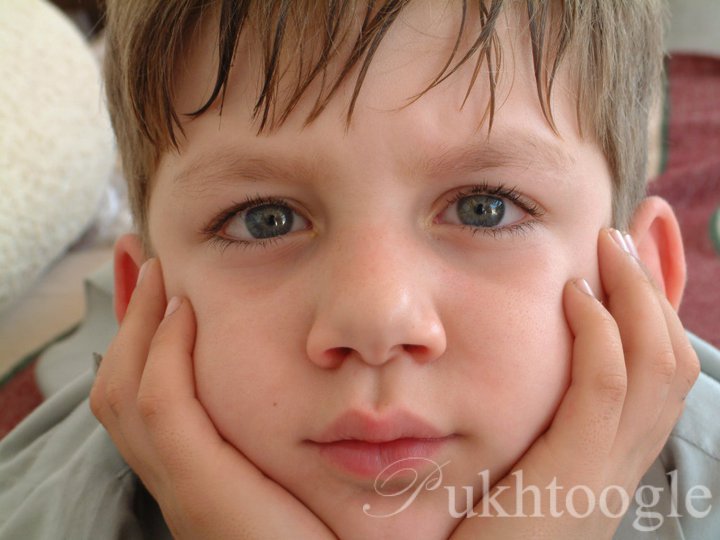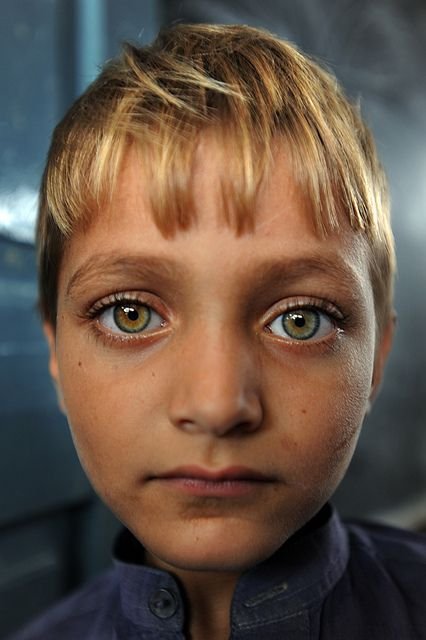 Staso Raye?
comments