Jehan Sher, a WAPDA employee living in Dureshkhela Swat is a professional Photoshop designer who never went to design school or academy yet he can transform himself into various daily life characters. A part from designing he is spending lots of time on photography; as he belongs to the heaven on earth "Swat" most of his breath taking photos taken in Swat.
I came across his profile and astonished with his talent and work which cover video editing and oil painting. Sharing some of the glimpses with you.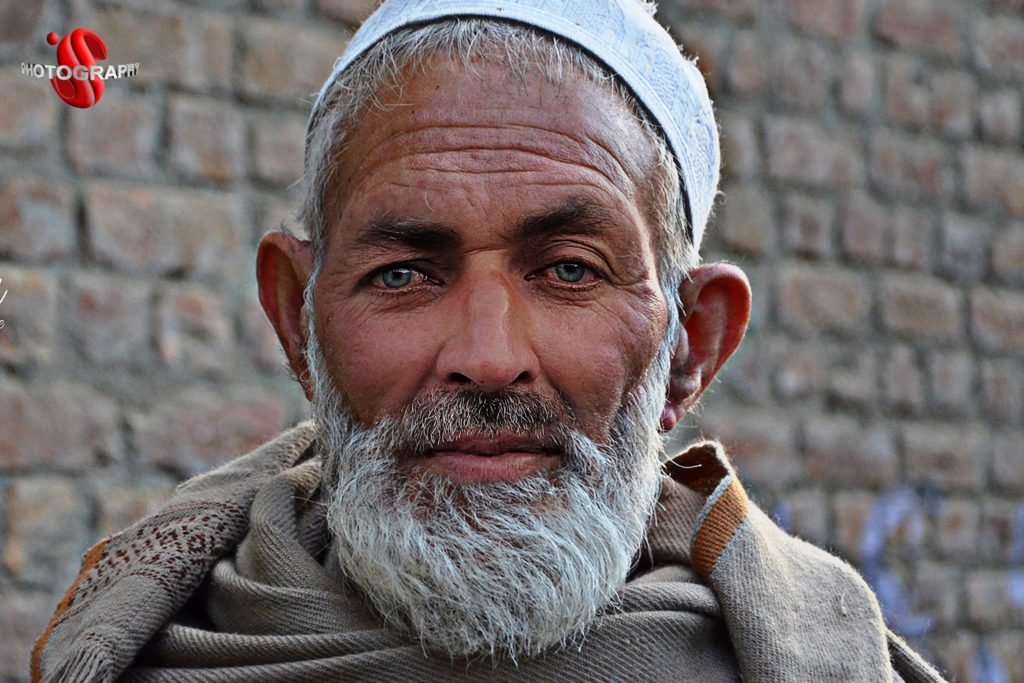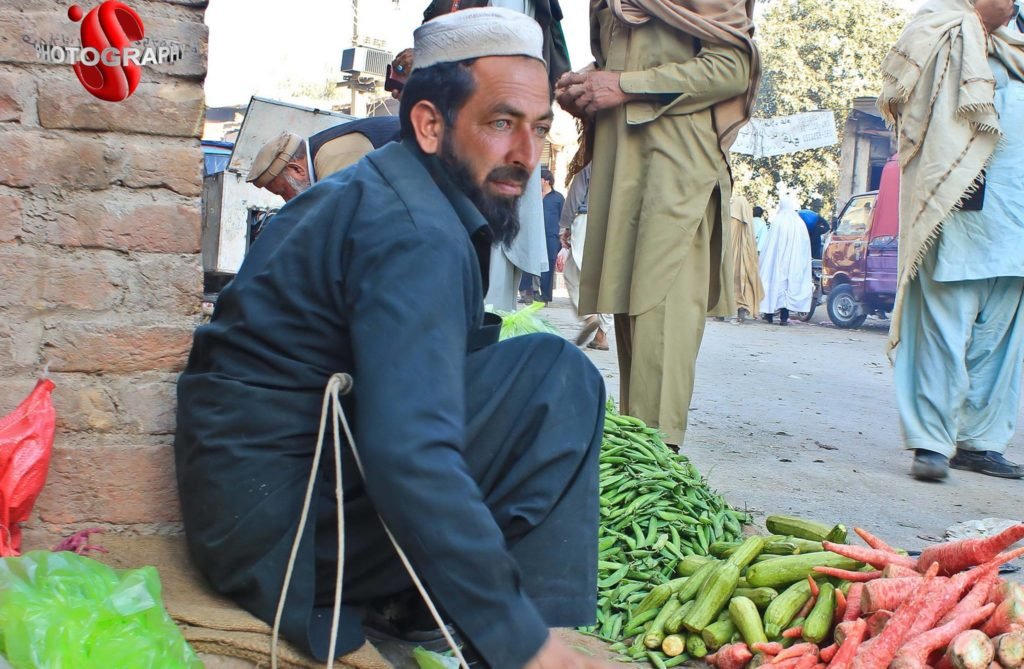 Oil painting
Some natural serene of Swat captured by him
Video editing with ordinary devices
Staso Raye?
comments