The district administration has arrested five people and seized about 8,000 liters of adulterated milk during a raid on a franchise here on Thursday.
Peshawar's acting deputy commissioner Shahid Mehmood said in a statement that the action was taken following complaints about supply of contaminated milk to the consumers.
It stated that the dealer was found mixing dangerous chemicals with milk. The statement said that the franchise 'Ever Best Milk' was located at Gharibabad where the action was taken following laboratory tests by the staff of livestock department.
It said that the milk was mixed with alum, sugarcane juice and cooking oil which led to sealing of the franchise in a raid conducted by additional assistant commissioner Abdul Nabi and livestock department director Dr Masoom Ali. The milk was supplied in containers from Punjab to parts of Peshawar.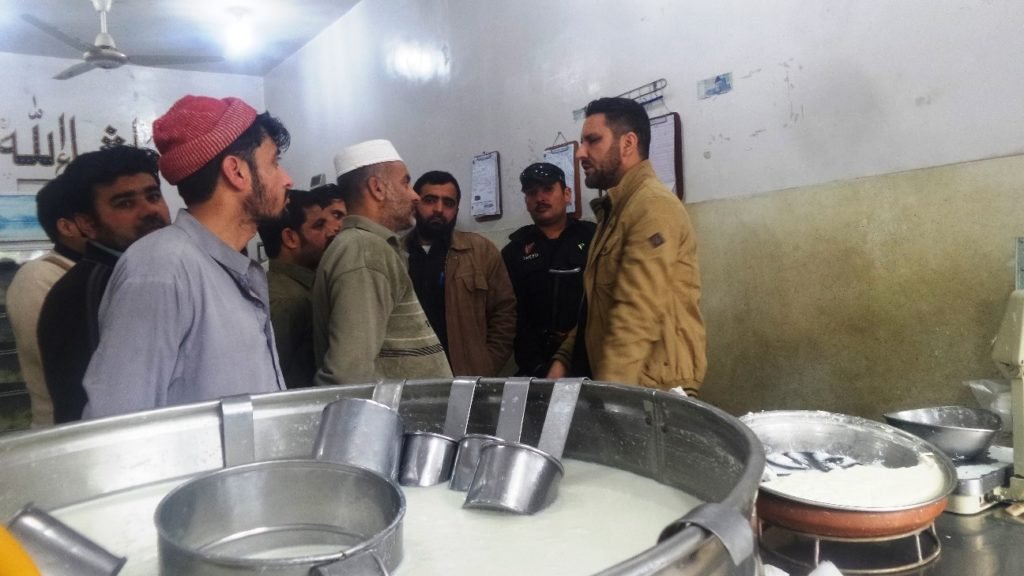 A large number of people were present on the occasion where the acting deputy commissioner said that a laboratory had been set up at the livestock department to ensure provision of pure milk to the citizens.
Meanwhile, the DC asked the staff of Water and Sanitation Services Peshawar to provide it with the list of designated spots for dumping of garbage in the district so that citizens could throw the waste there.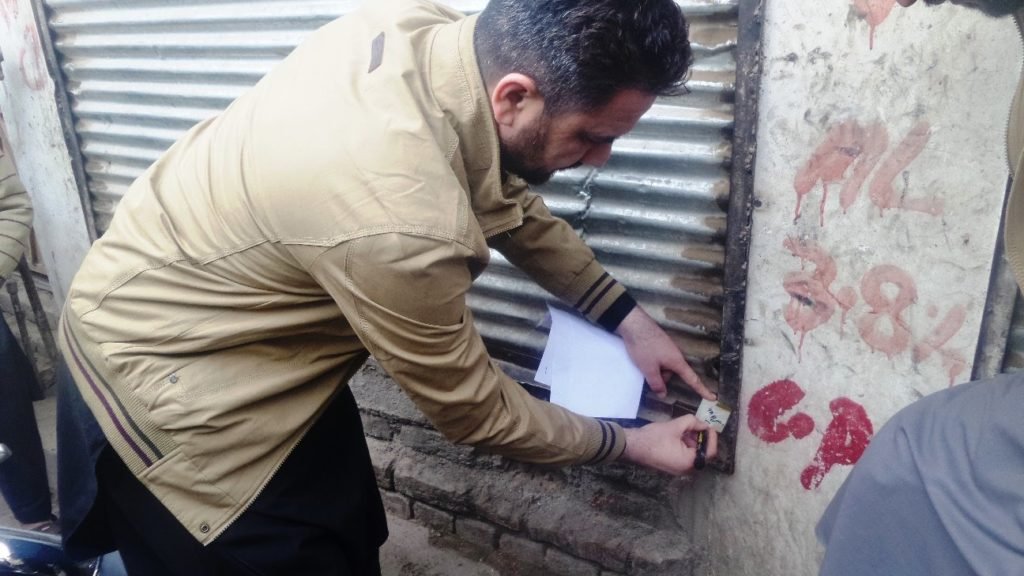 He said that the officials of district administration would visit the spots and award prizes and commendation certificates to the employees who would ensure proper cleanliness in their respective areas.
Published in Dawn, January 20th, 2017 | Photos from DC Peshawar Official Page
Staso Raye?
comments