Kumrat valley is a beautiful valley in Upper Dir Khyber Pukhtunkhwa, and is undoubtedly one of the best tourist spot in Pakistan. Thousands of tourists from across the country visit Kumrat and enjoy the greenery and cool climate.
Kumrat valley is covered with green pastures, mesmeric foggy mounds, mountains, Panjkora river famous for trout fishing and wide range of forest best for camping and bonfire as well as a perfect habitat for flora and fauna. A reason most of tourst visit Kumrat valley last year was when Imran Khan went there and share his view on social media.
Things you ll enjoy during your stay 
Camping
Bonfire
Lush green fields
Snow cover mountains
Adventure
Pure nature
Unpredictable weather
Wooden forest
Trout fishing
Trekking in forest
Possible/Easy Route to Kumrat from Peshawar
Starting from Peshawar to Chakdara Fort (Pull Sokai) via Mardan crossing Malakand pass you'll reach Chakdara, from Chakdara to Upper Dir via Timergara. Before entering Upper Dir about 4KM ahead take right at Khawagy Obu Cheena (Spring) towards Shringle. . If the new under construction road is open it will take around 40 mint to reach Shirangle University main Bazar if closed use old route for next 3 hours journey. From Shirangle Main Bazar the Off road adventure start and you need 4×4 or other jeep to continue your journey.
Your next stop will be Patrak, the famous old masjid made of pure wood which leads you to Kumrat after 2 hour of adventurous drive. Take necessary equipment, food, shelter and other stuff from this bazaar before heading to Kumrat.
In case you want to visit Kalam from Kumrat, the journey is about 5+ hour all the way from Kumrat > Lamutai > Thal Bazar > Gabral > Utror and than Kalam. Don't forget to check lush green Gabral in picture collection.
Let's go through our compilation of Kumrat and show you what are the reasons you shouldn't miss a thrilling trip to Kumrat.
1. Malakand Pass, gateway to visit Dir, Kalam, Swat and Northen Areas
2. Chakdara Fort (Pul Sokai)
3. Thal Bazar
4. Masjid made of pure wood in Thal Bazar
5. Wooden canal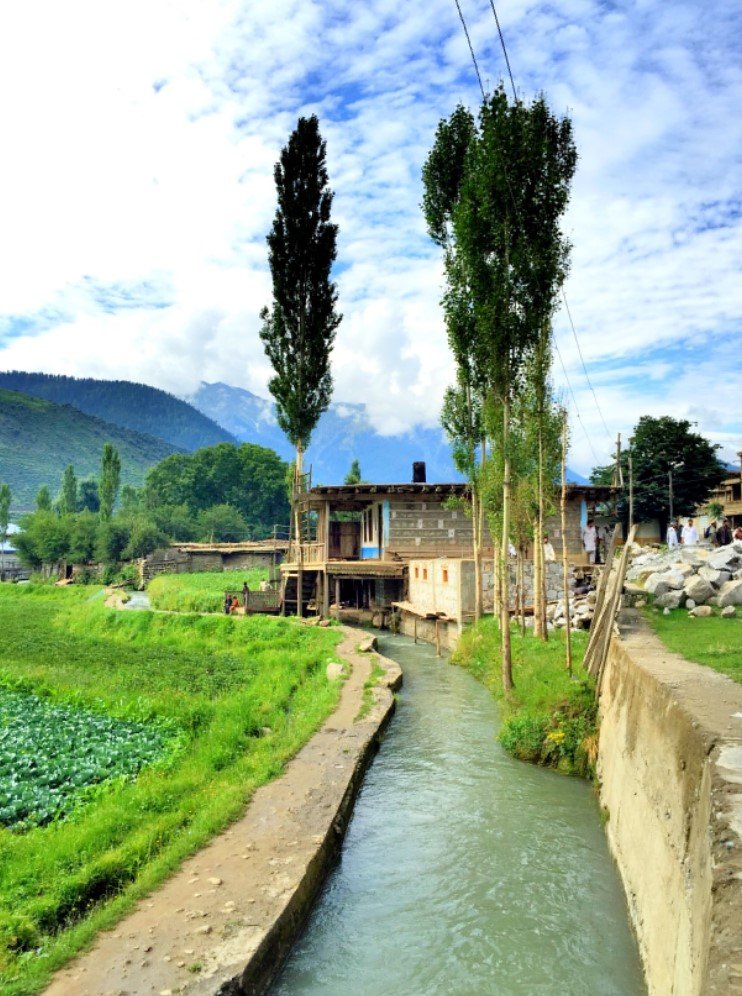 6. Rout between Thal and Kumrat
7. Thal is the last stop where you can buy necessary stuff for camping in Kumrat, most important only few telecom sim works there, so make sure to take one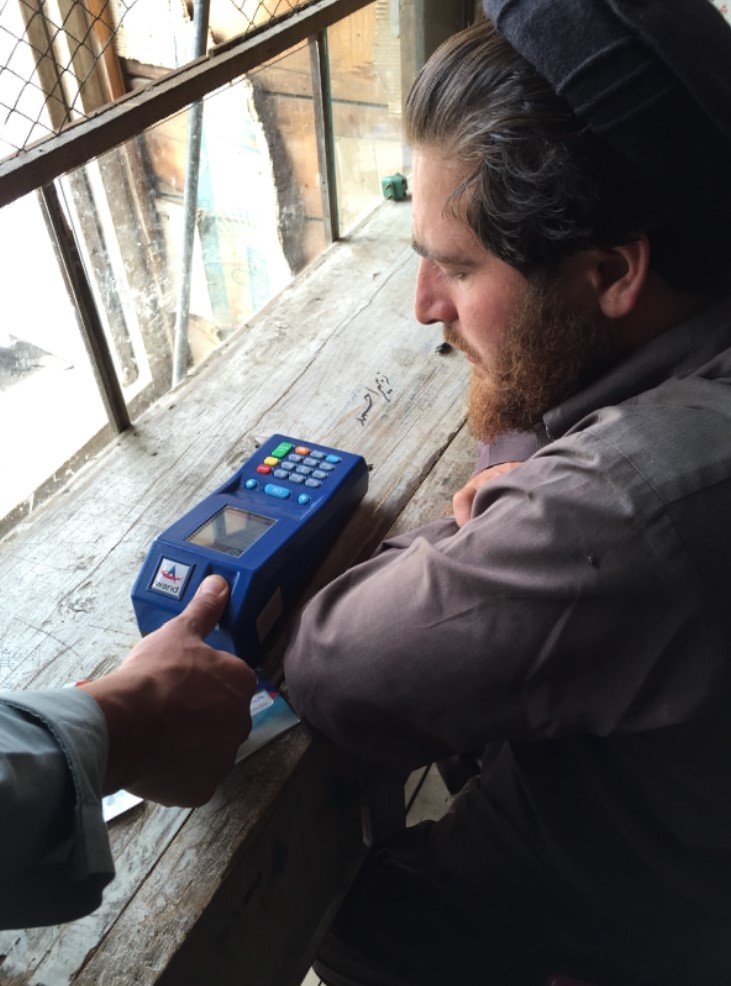 8. Alluring view of rout between Thal and Kumrat
9. Wooden Forest in Kumrat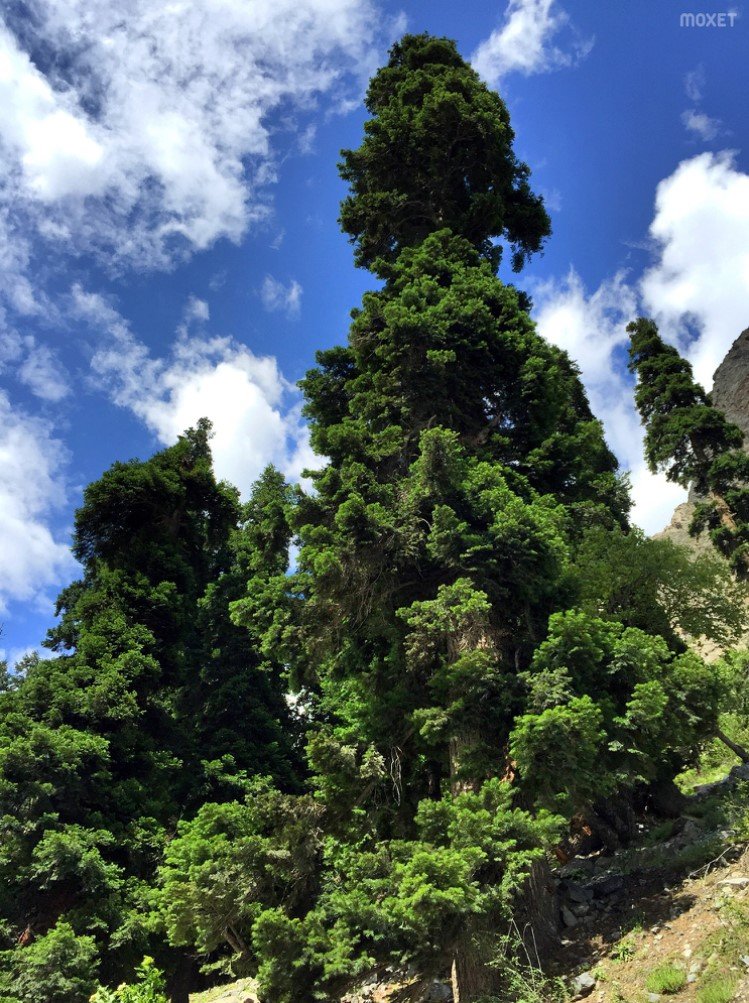 10. Panjkora River
11. A cup of Tor da Payo is always relief after 5 hour journey
12. Trout fishing in River Panjkora
13. Camping in Kumrat
14. Jahaz Banda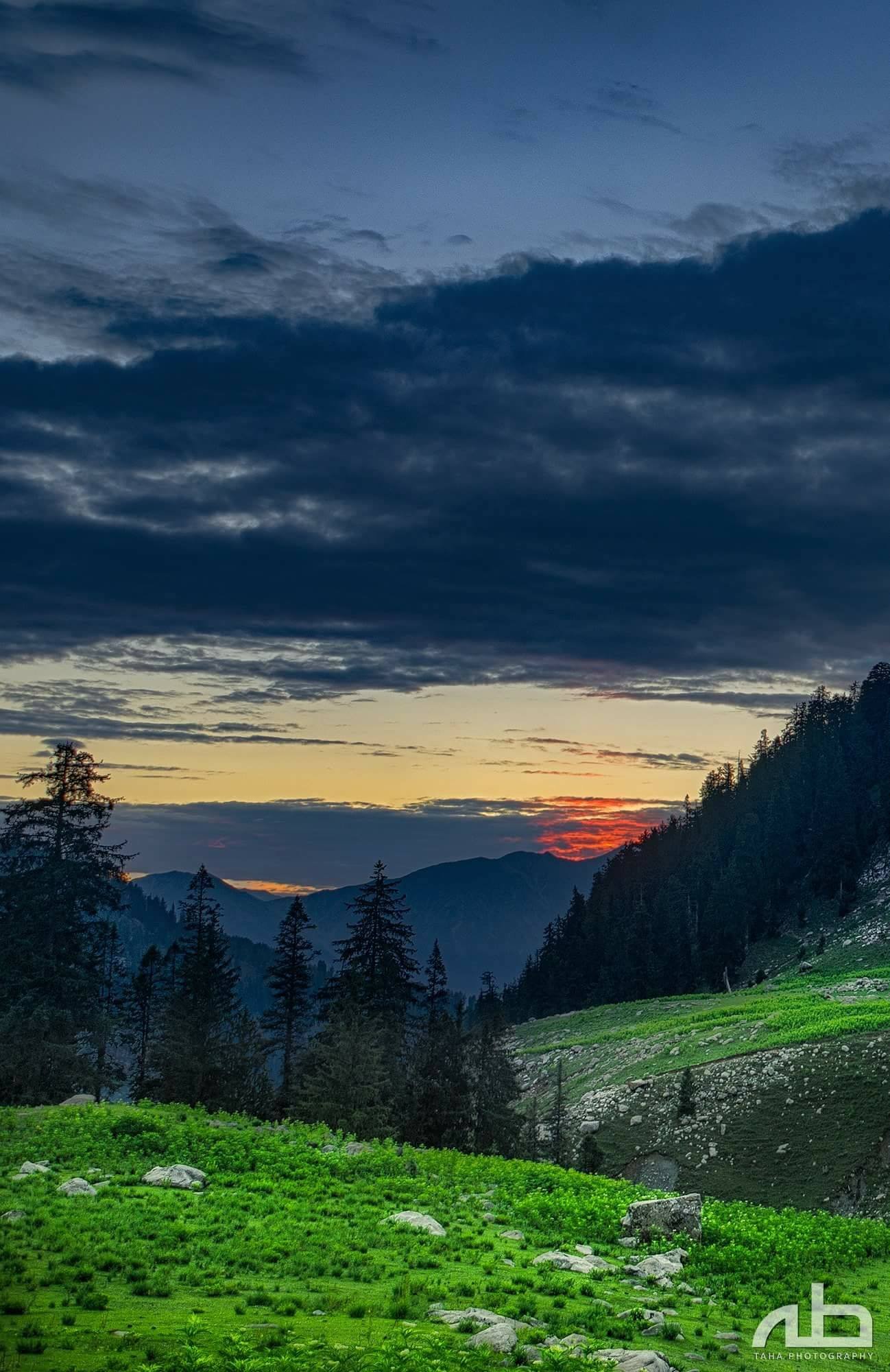 15. Kotara Lake
16.  Lush green and adventurous road between Kalam and Kumrat via Lamutai/Thal, its one sided road only; you have to wait for other vehicle coming from the opposite side.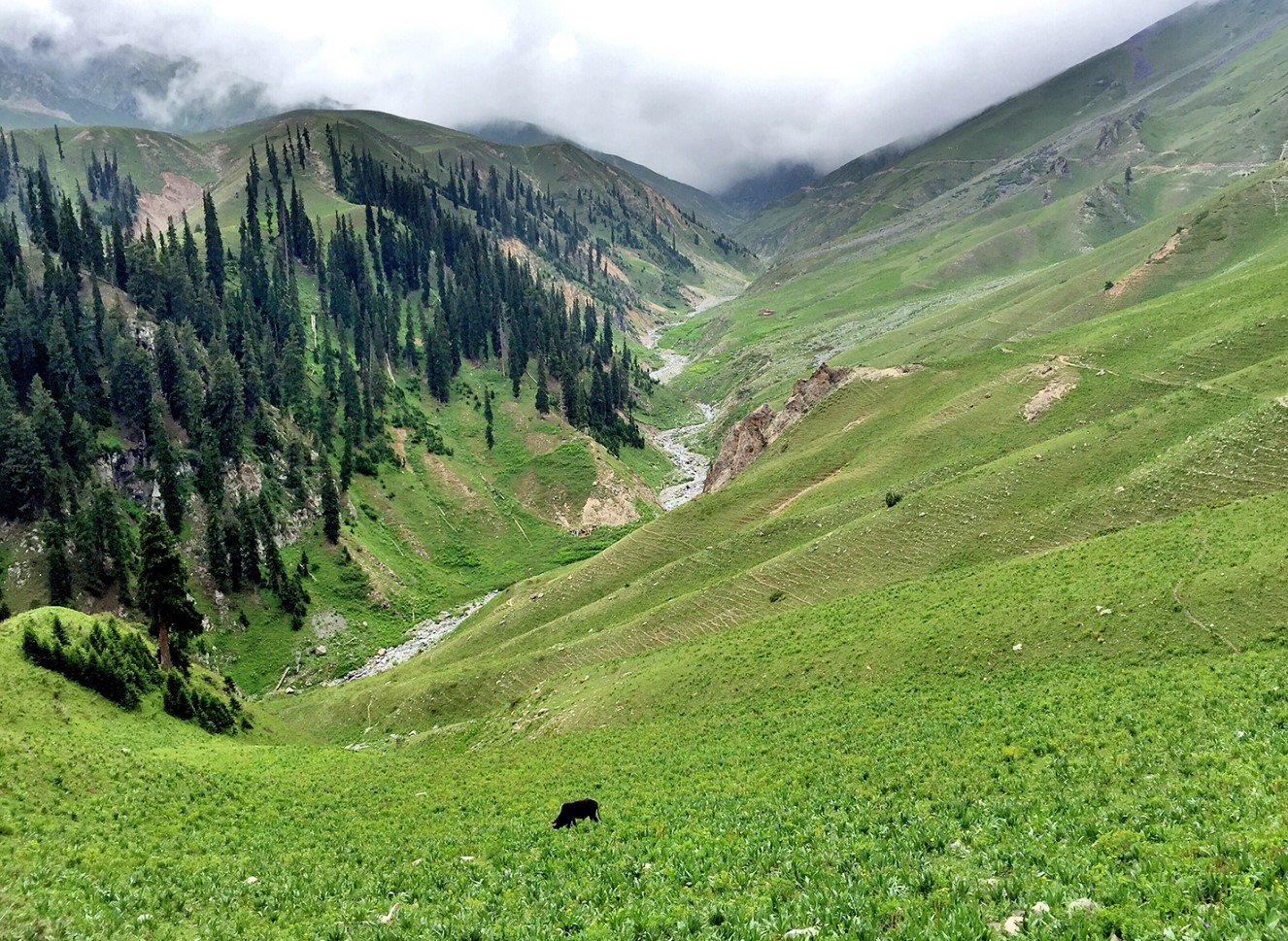 17. Magnificent view of Gabral, people of Gabral are migrating to Peshawar and other areas in winter because of the cold weather.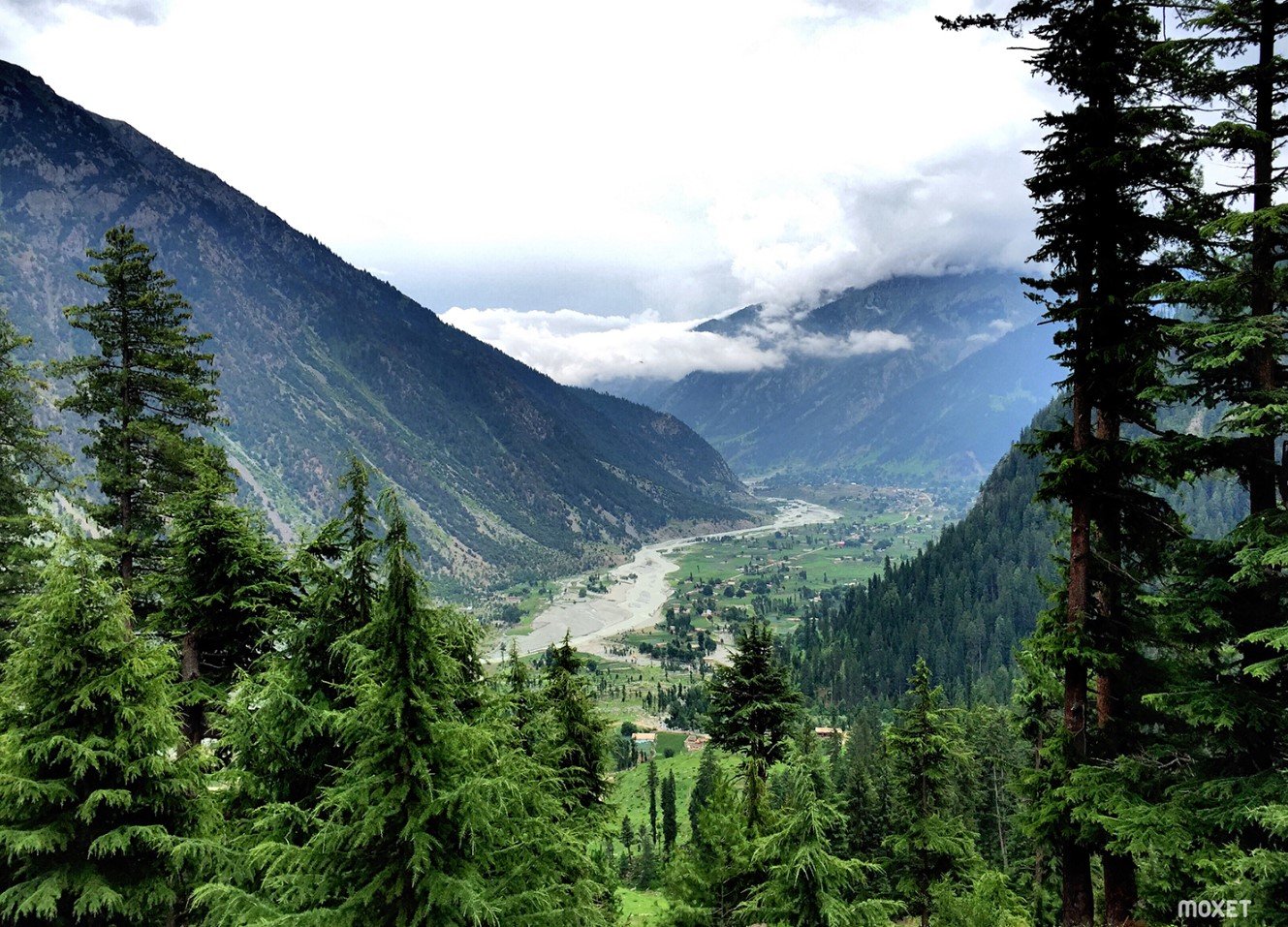 At the end, let me share some amazing aerial shots of Kumrat valley by Zouq
This is my aerial shot on Kumrat. Kumrat is a valley in the Upper Dir District, Khyber Pakhtunkhwa province, of Pakistan. It is a very picturesque but undeveloped valley and is located in the Upper Dir Kohistan region. The access is normal for a four-wheel drive almost through out the journey but is very rough in the end. The journey is very hectic. It's almost 11 hours away from Islamabad.ATTN: If you ever go to this place or to any other place on a trip, please do not litter the place. Take garbage bags with you, put your garbage in the bags and take that back with you. Don't destroy the wilderness and beauty of nature with garbage especially plastic and polythene. Do this one favour to Nature.Check my Instagram: @ibrahimzauqWatch my music videos: #ZauqOfVideographyNote: Watch this video in HD, with audio on and volume high. Earphones/Headphones recommended. Also, increase screen brightness.Location: Kumrat, Upper Dir, Khyber Pakhtunkhwa, Pakistan.Music: Revolt Production Music – Caelum.Editor: Cyberlink PowerDirector 11.Equipment: DJI Phantom 3 Pro.Share (tag) with your friends.Thank you ❤

Posted by Zauq on Sunday, May 28, 2017
Yet another amazing video by Jehan Sher
https://www.youtube.com/watch?v=ILVNlyq4ogw
Ref & Special Thanks:
Taha Malik (Jahaz Banda/Kotara Lake)
Bilal Muhammadzai (Rout information)
Ibrahim Zouq (Aerial video)
Jehan Sher (Beauty of Kumrat)
Request to all visitors:
Kumrat is not crowded like Muree, Ayobia or Kalam and most of the tourist visit the valley due to its clean environment, calm serene and unpredictable weather. Don't ruin the valley with garbage, cans and bottles. May be in future TCKP will install dustbin for garbage collection but so far this is our own responsibility to keep it clean and green.